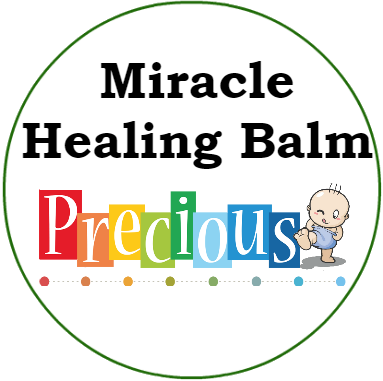 Miracle Healing Balm 50gm
1 jar 50gm
This is our 'Miracle' Healing Balm. It's an effective relief for cold, flu and cough.... but wait, it's also good for headache relief, insect bites and itchiness too.

To comfort your child during the cold, flu, or cough, apply a small amount of our Healing Balm to their chest, spine and the soles of their feet.

All natural and gentle on child's skin with just the right amount of essential oils to relieve congestion. Great for both adults and children.

Ingredients: Pure coconut oil, olive oil, beeswax, shea butter, cocoa butter, vitamin e oil, eucalyptus oil, tea tree oil, lavender oil, rosemary oil, lemon oil and vitamin e oil.

*** This is not intended to treat, diagnose, cure or prevent any disease. Any information given is my own opinion and is not intended to represent or replace professional medical advice.
---