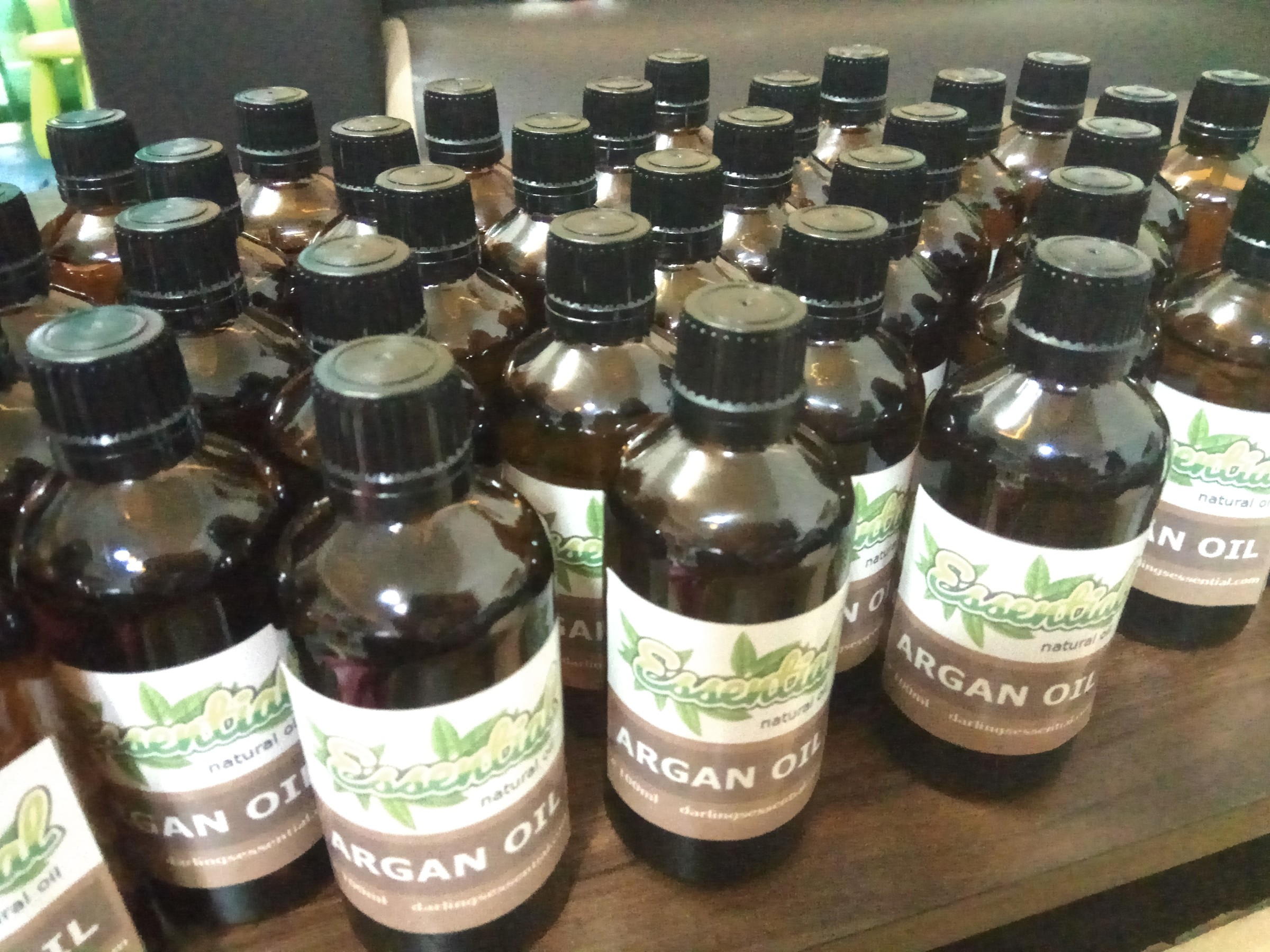 Argan Oil 100ml
Introducing 100% Pure Argan Oil that is ideal for massage, skincare and soap making.
Pure Argan Oil is a great over-all moisturiser and toner. It also helps reduce acne and stretch marks. And it's also great for hair too.
This thick golden liquid contains almost all of the vitamins and minerals essential for healthy skin and hair. Argan oil is rich in Vitamin E, B-complex, copper, zinc, selenium, iodine and chromium.
Country of Origin: Morroco
Argan Oil are known to:
Ease dry skin

Moisturize skin

Act as a rich hair conditioner

Anti-frizz hair remedy

Anti-aging

Acne treatment

Foot, Hand and Nail treatment

Lip moisturiser

Soothed cracked heal and burned skin
Argan Oil botanical name is Argania Spinosa
Application
Apply to melt & pour soap base, liquid soap base or skincare recipes. Can be applied direct to skin with the choice of essential oils. Dilute 10 drops of essential oil to 30ml carrier oil. Do a patch test on your skin prior to use.
---